Slide 1
Advance
Learning
Technology
Learn with the Assistance of the Best Technology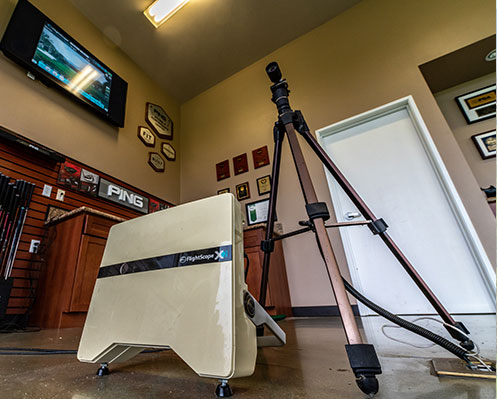 Slide 2
Coaching For all Levels / All Ages
Professional Instruction Whether You're a Beginner or Advanced Player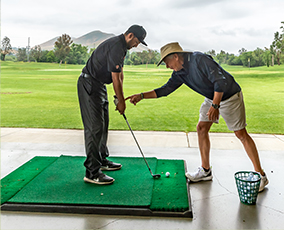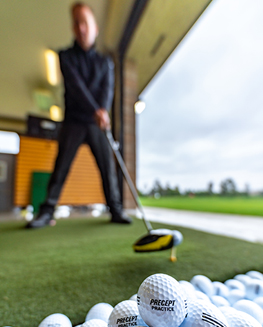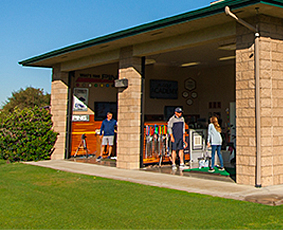 Slide 3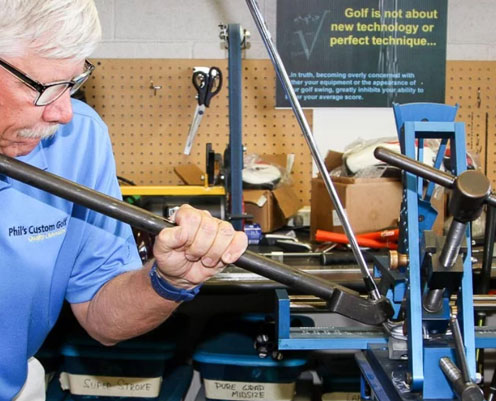 Custom Fit
CLubs & repairs
Making the Difference from Total Equipment Evaluation to Affordable Clubmaking and Repairs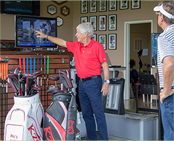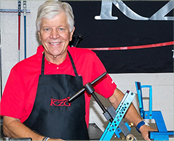 The Nest at Goose Creek Golf Academy has it all. Our instruction facility contains all that is essential for impoving your golf game from the latest equipment to state of the art learning and impoving technology.
Open daily, stop by and take a look around The Nest. Our friendly staff is more than happy to assist you in whatever your needs may be.
Clinic and Events Calendar
View our
up-to-date calendar
to discover the lastest happenings at Goose Creek Golf Academy including all the latest golf clinics, programs, and brand name equipment demo days.